Juventus vs Napoli Postponed again for the Second Time - Rescheduled for 7th April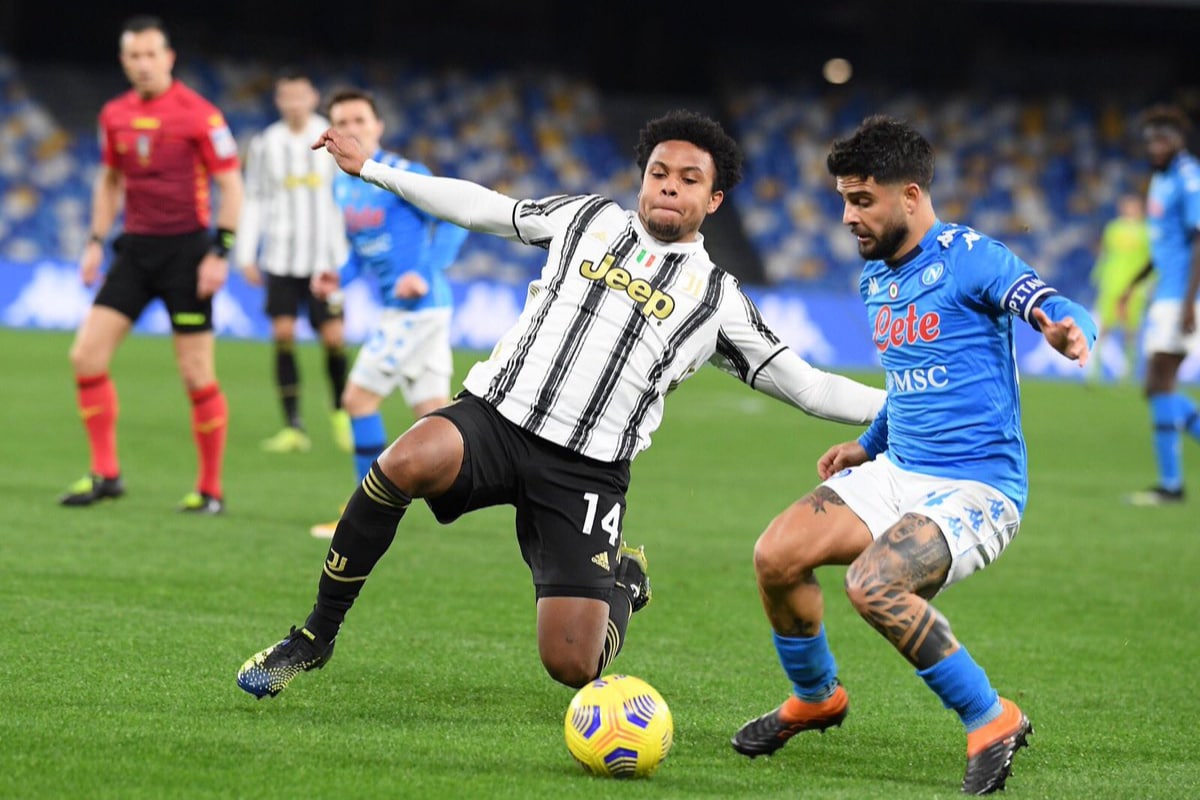 The Serie A has announced the match between Juventus and Napoli has been postponed again and rescheduled for Wednesday 7th April 2021.
Napoli didn't travel to Turin for the first leg against Juve, who were initially handed a 3-0 win by default along with a one point deduction for Napoli due to travel bans within the Country. 
Napoli later won their appeal and the game was rescheduled to take place in March.
The League announced today that the match has been postponed again, due to requests from the two sides.
This has come after both clubs had asked for it to be postponed again to April 7. This change of date suited both Juventus and Napoli, whose schedules have now opened up following shock eliminations from the Champions League and Europa League.
Napoli would've had three consecutive away fixtures against Milan, Juventus and Roma in seven days during a time where the injury crisis is still having a heavy impact on the squad.
This delay will also allow the Bianconeri to regroup after the shock Champions League Round of 16 exit to Porto.