Has Gareth Bale lost the respect of Tottenham fans?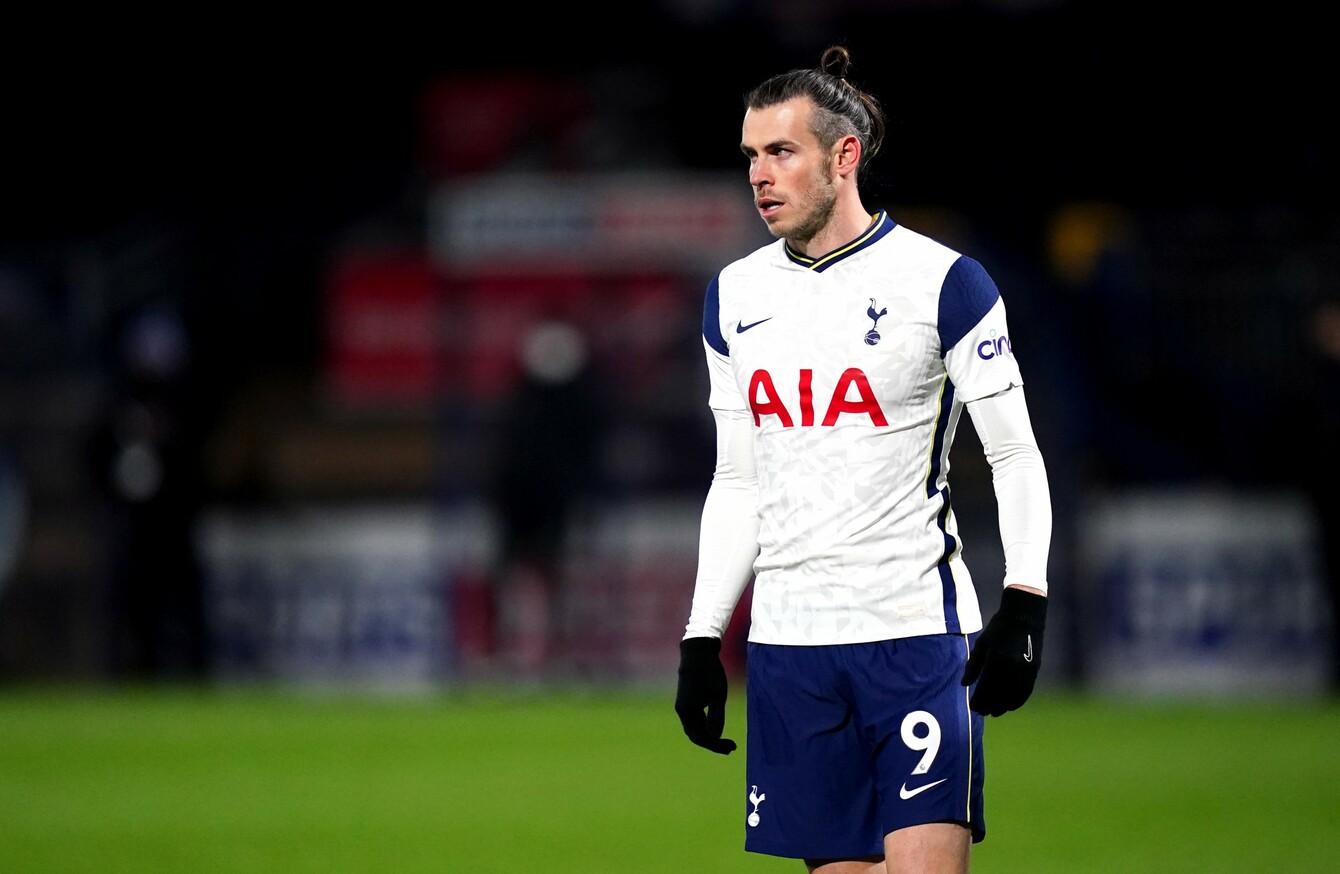 Gareth Bale has risked upsetting a number of Spurs fans with his latest comments in an interview leading up to the FIFA World Cup Qualifiers.
The Welsh international, contracted to Real Madrid and on loan at Tottenham Hotspur has said the main motivation for coming back to North London for the rest of the season was to "be match fit for Wales." 
No one questioned Bale's motives when the loan deal was announced with everyone understanding he was unhappy with the lack of game time he was getting at Real Madrid however, many fans have been left feeling very hard done-by after his latest comments emerged.
Presenters of ESPN discussing the controversial statements feel as though he was disrespectful towards the club, players and supporters by effectively saying he came to Tottenham to use the club as a gym for when it was time to play for Wales.
This comes after a very disappointing couple of performances, most notably in the North London derby were he had no impact on the game and seemed disinterested the whole time he was on the pitch. 
After a slow start to his second spell at Tottenham, he seemed to pick up form as his match fitness improved. Many people defended Bale saying he needed time and that was understandable.
Perhaps the loan could have been a statement of intent from Spurs to get the player on a permanent deal in the summer but after his latest interview these hopes seem dim with the player saying he plans to return to Madrid once his loan spell is over and claims Mourinho was aware of this.
The lack of desire to win trophies with the club that brought him his initial fame and reputation could be why he has been a bit-part player under Mourinho's management, who has always had a winning mentality.